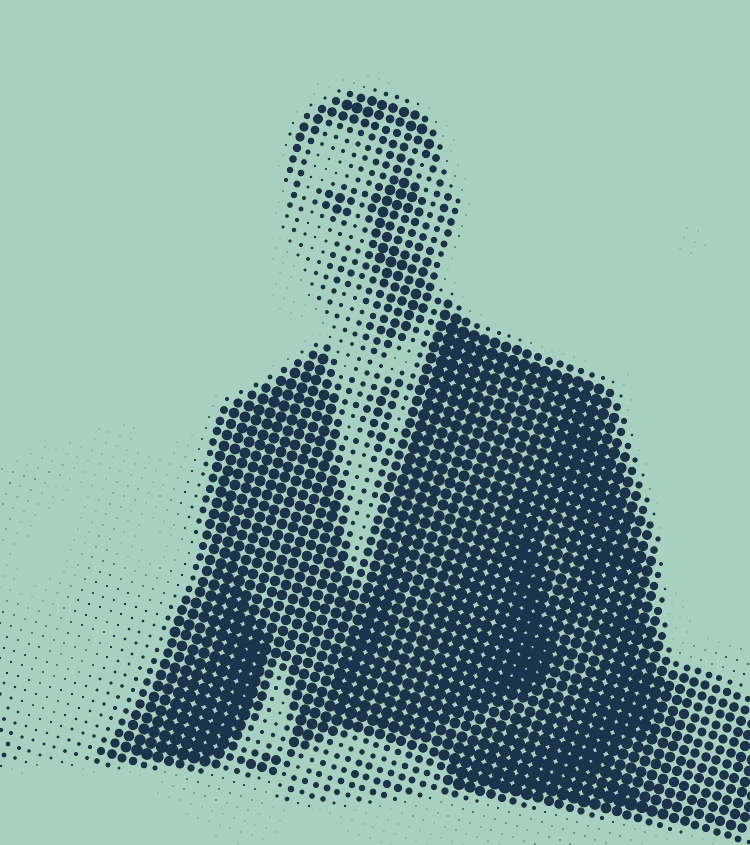 ---
Who are we?
We, at least for now is me.
I have been a driving force in meeting challenges head-on for over 20 years, introducing and gaining acceptance of change and pioneering solutions with passion and commitment in:
Business Transformation
Creating world class strategy and marketing teams
Growing revenues from commercial spaces
Building innovative membership programs
I have extensive experience in Retail, Property, Serviced Offices, Hospitality and the Shopping Centre industry. I am sector agnostic as my skills are applicable to most industry types. I have a range of brilliant partners which enables me to take on projects of any type.