---
Everything you do has to be done on purpose
The purpose of a company gives your brand a reason for being, everything else should slot alongside it. While your purpose doesn't have to change the world, it does have to be something that your company is prepared to commit to.
---
How healthy and fit for purpose is your brand?
Our brand health check will quickly identify opportunities to improve the connection between your company objectives and/or strategy and your brand. We make recommendations and can work with you, or act on your behalf to implement any agreed changes to get your brand working harder for you throughout your organisation. Your brand could be your most valuable and most underutilised asset, let us help you make sure this isn't your reality.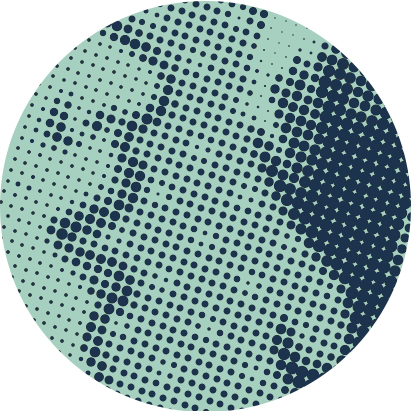 ---
How do you drive brand advocacy and recommendation?
The science behind brand recommendation falls into many specialist areas. It could be product, service, price, brand positioning, customer type, segment needs, competitors and many more. We can answer this question for you. Our approaches and techniques drill down in to the specifics within your business that drive brand advocacy and recommendation and show you how to drive maximum value from each. We also identify alternatives and link them to your business strategy.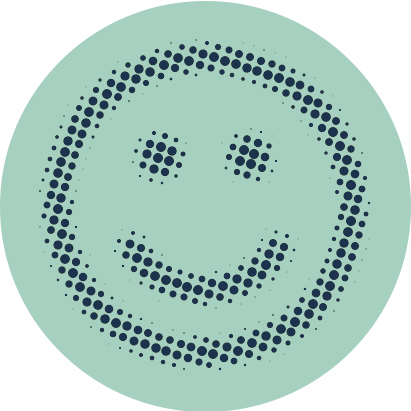 ---
Can brand purpose help your company culture?
Aligning your company culture with your brand purpose is essential for your customers to understand, feel and experience your brand no matter where they come in to contact with it. In addition, a strong internal culture aligned to purpose drives higher staff retention, less absenteeism and higher job satisfaction. We are experts in cultural embedding and have many techniques that can work across all types of teams to ensure everyone knows what their role is in delivering the brand purpose. Every employee is a brand ambassador, let us help your team be "brand proud".