---
There is no substitute for experience
All businesses need strong management to be successful, they also need great people. We apply our years of cross-industry, international experience to all our clients challenges. We have solutions and techniques to help improve your people and the way you work.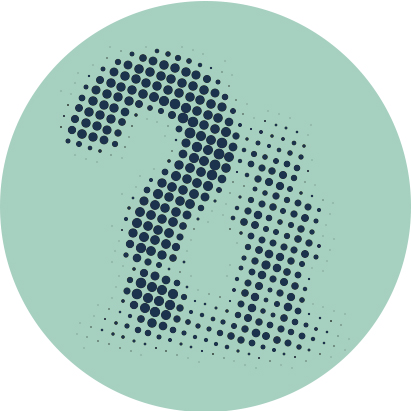 ---
Do you need someone to bounce ideas off or an external perspective?
We can listen, suggest, think and strategise with you or on your behalf. We love working alongside or inside businesses to help figure out where new opportunities lie or to advise on our areas of speciality. We are able to cover all aspects of business, and if there is one that we get stuck on we can quickly pull in someone from our network to help.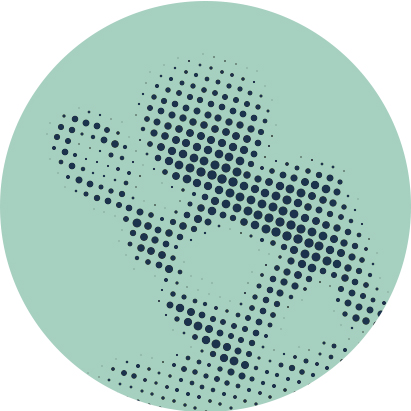 ---
Getting an external perspective helps
An external perspective is extremely useful to help see what you sometimes can't, it also helps you focus on the main business while someone looks in from the outside. We can review your business in the context of it's market and identify areas of opportunity for you. Alternatively we are able to look inside your business and give you an external perspective, again identifying areas of opportunity, and possible solutions. All with the view of growing commercial value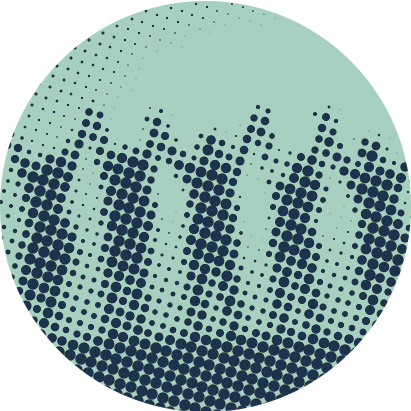 ---
Do your teams or individuals need development?
We love helping people develop people. Teams, individuals or small groups - we can help them all. If it's programs of development, mentoring or external training - we can build you what you need. Our years of multi-cultural, multi-site and multi-sector experience enables is to find the perfect approach to successfully building strength within your workforce.