---
Creating the right impression to drive value
Brand management strategies create differentiation in your market place that enable you to deliver commercial success for your business. Brand building and management requires innovation, creativity, correct value proposition, constant monitoring and a consistent customer experience.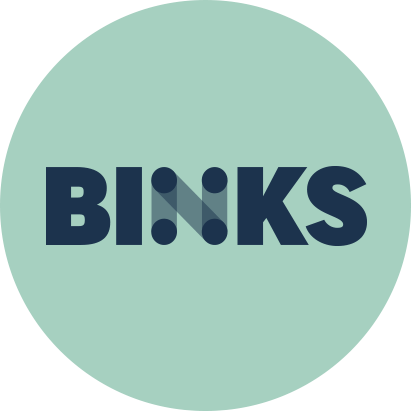 ---
Do you know the real power of building a strong brand?
Done well, brand management creates tangible value [or brand equity] for your business. This is the basis and foundations of the customer perception. Depending on how you have managed your brand you may be growing, remaining stagnant or receding over time with your audience and customers. If you have many customer types [or segments] you could be at different growth points with each. There is a continuous need to bring new strategies, events and activities in to your plan to maintain the brand promise. Strong brands have value, in many cases this value becomes a tangible company asset. How strong is your brand?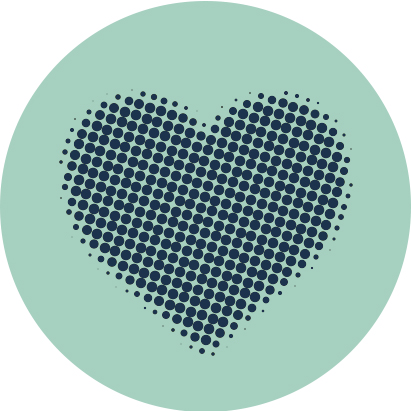 ---
How healthy is your brand?
We have built many brands and can help your teams understand your current brands health and probably life expectancy based on your current plans. Ultimately customers of your brand [and those of your competitors] are co-creators, so their preferences and demands should be met and strategies designed with them in mind.
If you took your brand name off your marketing material and packaging, would customers still know it's you?
Is your brand just a commodity with a fancy label, or is there meaning behind the name that drives preference?
We can show you how to make your brand name a short cut to quality, which will drive commercial value.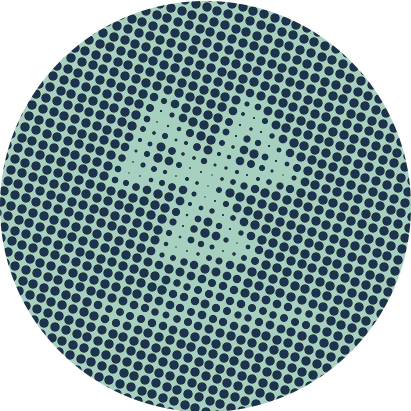 ---
Does a brand MOT sound good to you?
Firstly it's painless! We will need access to your business plans and teams, we will do the rest. At the end you will have a report that scores your brand against a number of key brand measures - just like an MOT. We will highlight opportunities and prioritise those that will have the largest impact. We can even help you implement your plan and monitor your health as it changes. Sound like a good idea?