---
Commercial development isn't just about selling
Commercial development is multi-dimensional, requiring a high degree of emotional intelligence, an ability to create strong relationships and a keen aptitude for commercial number crunching. Our approaches use all three skills to build sustainable, strong and enduring partnerships that drive commercial value.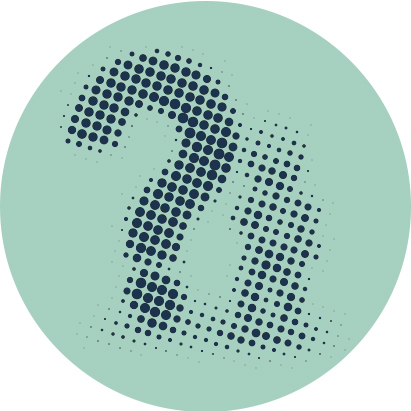 ---
Is business development on your list but you are not sure how to tackle it
Many company owners and senior leaders can see development opportunities but either have no resource or little in depth knowledge. We can help your business assess an opportunity, identify the resources needed to address the opportunity and write business plans for you to win support from your colleagues or board. We are used to dealing with business challenges and can draw on our years of experience in finding the right options for your business.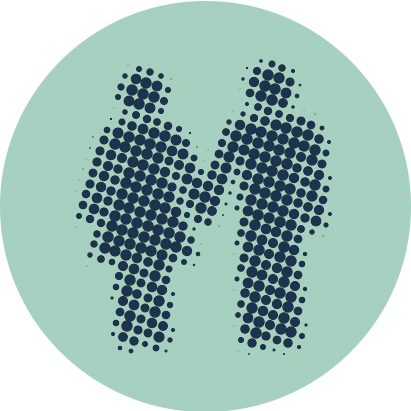 ---
Can you see opportunities BUT you don't have the resource TO ACT?
Not all companies have the resources available to keep business development going constantly, if at all. With us you can have a Commercial Development function on-demand that will identify areas of opportunity for you, model business cases and approach potential future partners. Talk to us today to discuss what's on your mind.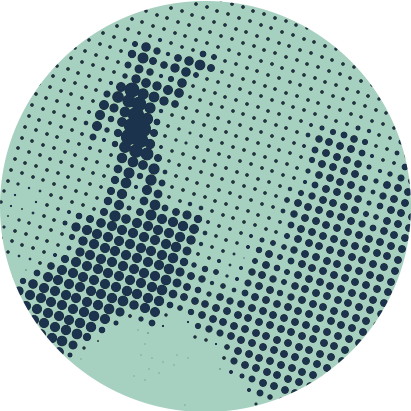 ---
Do you have a specific project you need delivering?
Our on-demand set up allows you to draw on all our experience to develop your project to whichever stage you'd like. You may want us to conduct an initial scoping study, or to manage the whole project through to delivery. Think of us as a flexible resource that operates like an in-house team. We will work seamlessly with your teams to bring your project to life and to deliver your company value.