---
The "Inside out / outside in" approach
The vital ingredients for all good Customer Experience programs are customer research, commercial objectives and business aspirations. We use our "Inside out / outside in" approach to evaluate the needs of your business with the needs of your customers to establish where the most optimum opportunities are. Our solutions will also come with an end-to-end plan for embedding and deployment within your business.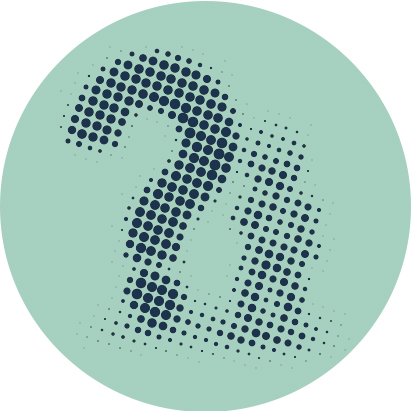 ---
I know I need to think more about my customer, but how much and where do I start?
Knowing where to start can be quite tricky. Everything starts with data and knowing what to look for. We will study your data and help you understand why knowing more about your customers is important, and how this additional knowledge can turn in to value for your business. Most importantly we will ensure that your business can continue to benefit from this additional knowledge in to the future.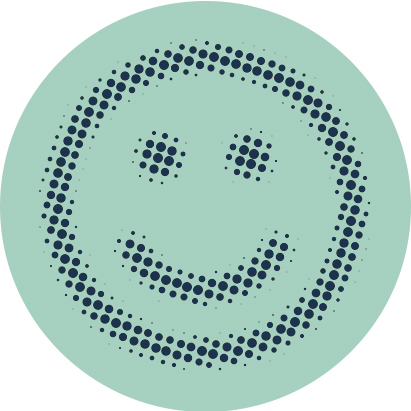 ---
Are customers happy with my service and offerings?
Answering this question is crucial if you aspire to create or develop new products or services. Having an ongoing measurement and monitoring system will help you track valuable qualitative and quantitative information taken from your customers about how they feel about your products and services. Then we can help you build and maintain a system as well as help you identify areas of potential opportunity including specifics of which changes could drive the most value.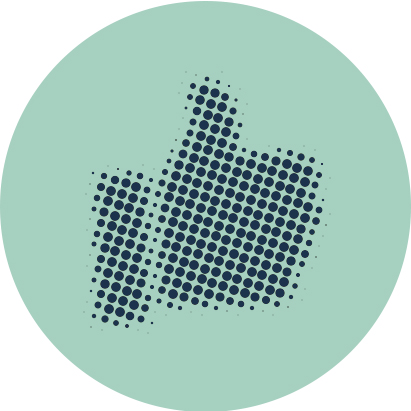 ---
How do I build a customer experience strategy for my business?
We start by understanding what you have and haven't got. Then we design a solution that is bespoke to your business. This could include customer journey mapping, business objective analysis, departmental alignment assessment, data collection method assessment or a research review and recommendation. The key is that our programs are designed for your business and are aligned to your goals. So if a Net Promoter Score program is your aspiration, we can deliver this for you but will look at the wider business to ensure that our solution will succeed.